Integration of "1C:Підприємство" with "VchasnoEDI" for configurations "1C:Підприємство" on managed forms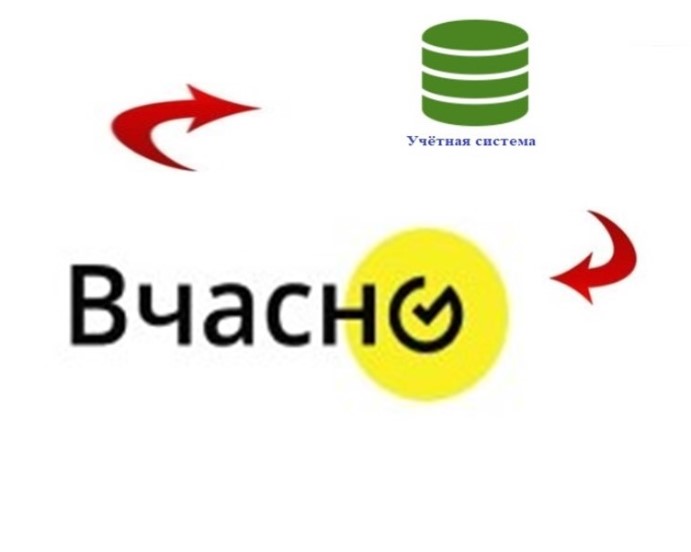 Integration of "1C:Підприємство" with "VchasnoEDI" with the following capabilities:
Download from "Vchasno EDI";

Loading orders from chains;

Upload to "Vchasno EDI";

Uploading order confirmations;
Unloading consignment notes;
Uploading the catalog of goods and data on its availability.

Unloading a waybill, for Rozetka (rozetka.com.ua).
More...
Industry
ATP, transport management
Printing houses
Wholesale
Medical clinics, medical institutions
Rent of equipment for rent
Service station, car service, sale of spare parts and cars
Online store
Tourism
Category
Additional settings
Common forms
Controlled forms
Integration with document management services (Vchasno, Comarch).
Type
Management Accounting
Cofigurations
Trade management
Manufacturing enterprise management
Trade Management, edition 2.3
BAS Trade Management, редакція 3.2
Management of a small company
Accounting for Ukraine, edition 2.0
ERP: Enterprise Management, edition 2.0
BAS Accounting, edition 2.1
BAS Integrated enterprise management