Configuration "Assistance. Medical Assistance" on controlled forms, based on the typical configuration "BAS Accounting, rev. 2.1"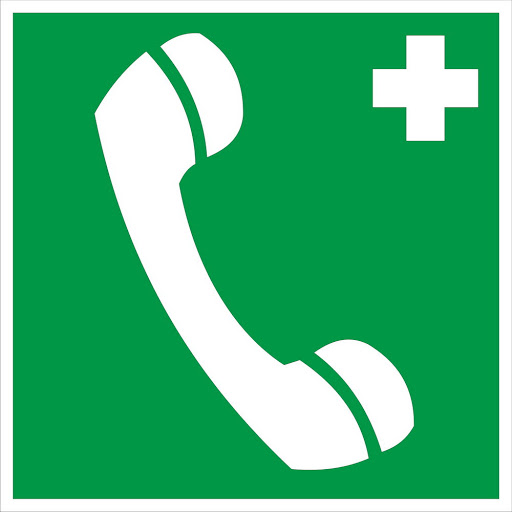 Accounting for contracts and insurance policies:
Accounting for insurance programs and options;
Accounting for insurance packages;
Accounting for exceptions;
Accounting for authorized counterparties, franchises, limits;
Tracking the levels of clinics;
Control of limits and insurance amounts;
Automation of import of insurance policies;
Automation of loading insurance programs, exceptions.
Insured persons accounting:
Automatic identification on incoming call;
Auto-creation and identification when loading policies;
Analysis of limits, reports on expenses.
Accounting for insured events:
Automation of the process of resolving cases;
Registration of service quality assessment and denials of service.
Conducting settlements with counterparties:
Settlements with providers of services and medicines;
Automatic posting of reports from contractors on the services performed and the supply of medicines;
Mutual settlements with insurance companies: generating reports, issuing invoices, registering acts. Control of mutual settlements at all stages.
Accounting for internal tasks: addressing tasks to users, monitoring performance;
Integration with telephony (as an additional solution);
Business process "Insured event", automatic formation of tasks for users to settle insurance claims (as an additional solution);
More...
Industry
Medical clinics, medical institutions
Medical and technical assistance
Category
Additional settings
Controlled forms
Assistant companies
Type
Management Accounting
Cofigurations
BAS Accounting, edition 2.1