Full description
The report displays the users of the database, below the grouping by the days of work with data on the time of the beginning of work and the time of the end of work.
The total work time by days, in total for each user and the total time of all users.
Example: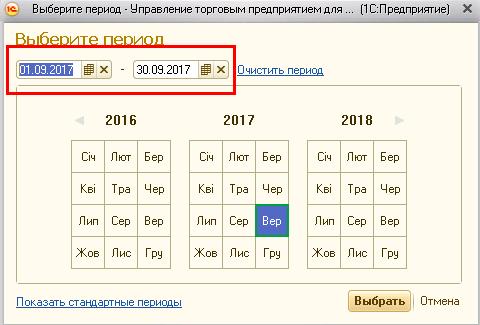 Fig. 1. Specify the period (date) for the report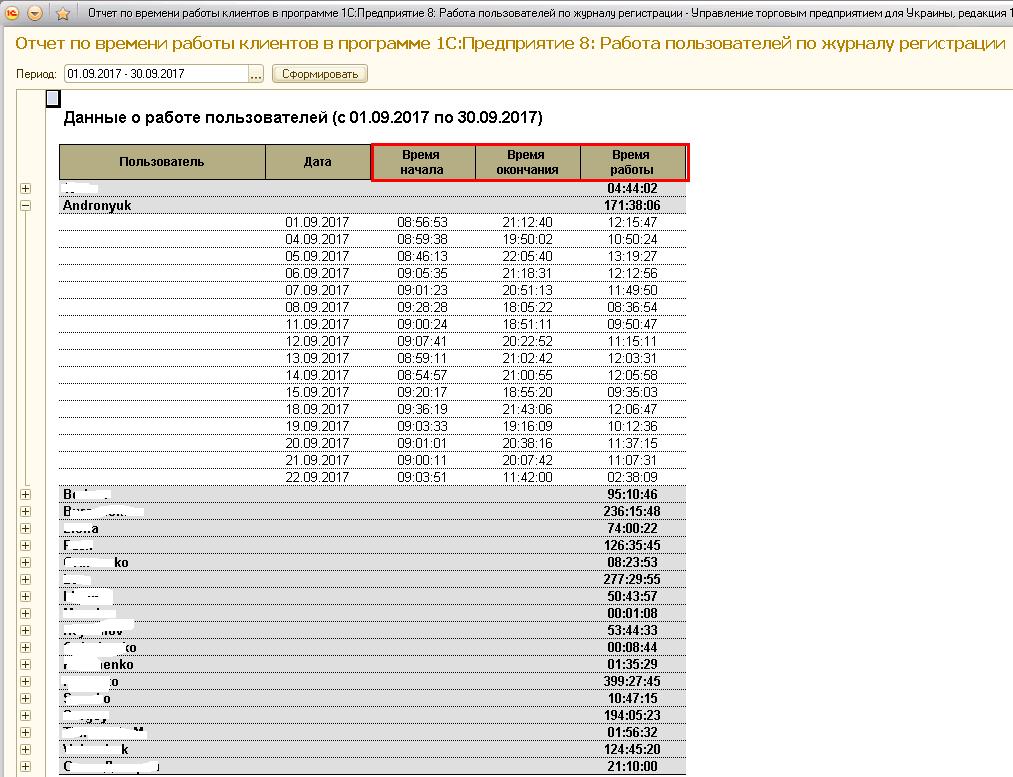 Fig.2. Appearance of the report on the time of work of employees in the database. Displays a list of users with the time spent in the database.
Cost of the report: 1050 UAH
Developer: NCT
www.nct.ua
office@nct.ua