Full description
Standard exchange functions between 1C and the site:
Loading customer orders from the site in "1C 8".
Unloading of goods from "1C 8" to the site.
Uploading the leftovers to the site.
We realize additional functions of any complexity.



Most often, we perform integration for sites on "engines":

Appearance of the magazine "Orders of buyers" with, downloaded from the site, orders, Fig. 1.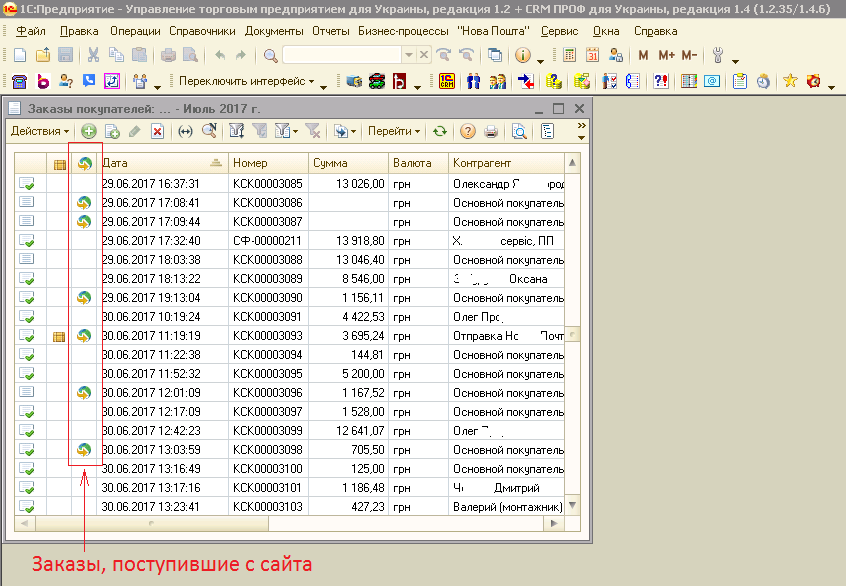 Fig. 1. Customer orders from the site automatically.
Integration with the site begins with the use of the built-in 1C 8 module "Integration with the site"
. Almost always, a typical module requires adjustments, for example:
Identification of goods by Articles, by default, the identification is carried out by the internal product ID on the site;
identification of counterparties by phone and e-mail;
uploading to the site only prices and balances without updating the product listings on the site.

In addition,
may require site-side work
, for example:
Add articles to the site "Article";
search for goods on the site by article;
In the order uploading file from the site, specify the article number;
Do not delete an existing product on the site when downloading from 1C.
Works on the side of the site can be performed by our specialists or we can provide examples of doing this work.
The cost of the service is from 11000 UAH. (without VAT)
Company «NCT»