Full description
Main functions:

Sync 1c with the product on the site ;
Unloading of balances and prices;
Downloading orders from the site;
Send order status to the site;
Forming kits in 1s for their synchronization on the site.
Direct queries are used in the structure of the site database.
For more information about functions, see the example solution.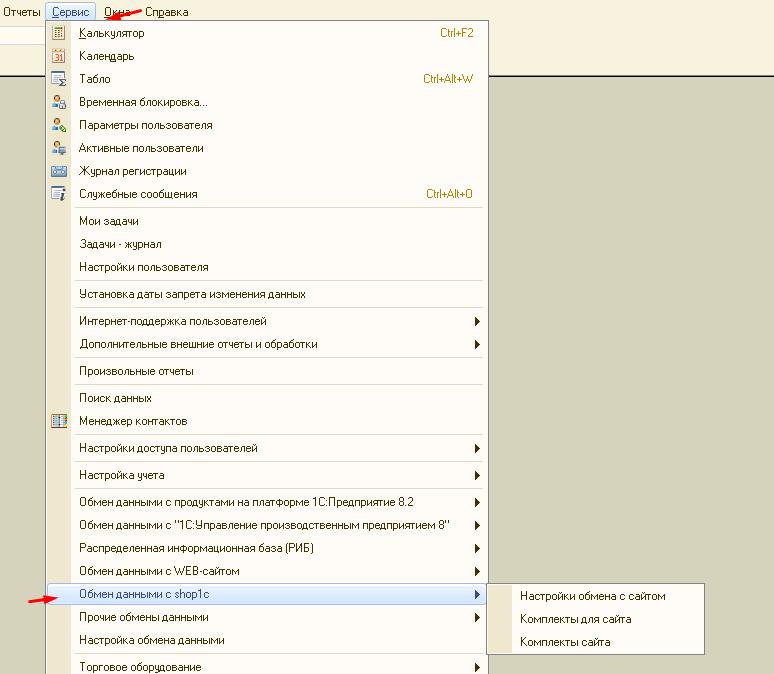 Fig.1.
In the "Tools" menu, the main object-Data exchange with shop1c is added, which includes: settings for exchanging with the site, site kits and site kits.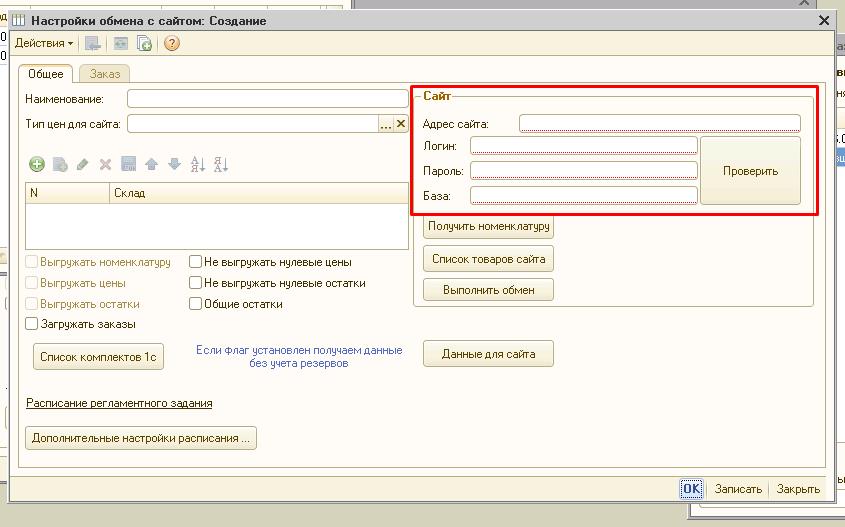 Fig.2.
Filling in the basic settings for starting work with the exchange (integration) of the site.

Fig.3. Receiving a message about connection to the site, after correctly indicating the basic settings.

Fig.4. To download prices, you must specify the "type of prices for the site", as well as a list of warehouses on the basis of which the balances will be unloaded.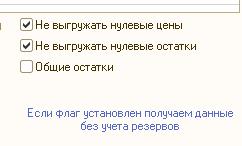 Fig.5. The system provides for the possibility not to unload goods without residues and prices, and also to unload without reserve provisions the total balances.

Fig.6. Receipt of goods from the site, at the command "Obtain the nomenclature".

Fig.7. The team "Site Products List" is designed to obtain a form of synchronization of the goods of the site with the 1C product and the ability to add several products to 1 product site.
Fig.8. In the top table is the product of the site, in the lower table the synchronized product 1с.
If the product is synchronized, the flag is set, and the "Package Id" is set, to unload the balances for the minimum balance from the bundle and the sum of the prices for goods 1c.

Fig. 9.10. The "Data for site" command, displays data for uploading to the site, with prices and balances.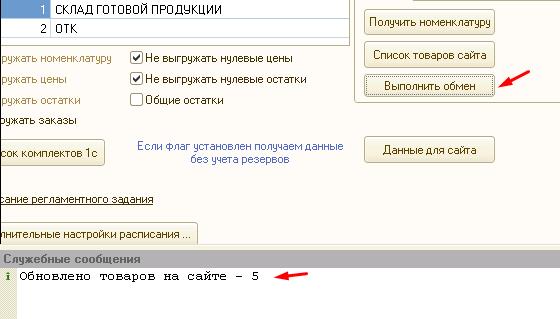 Fig.11. To execute the exchange, use the "Execute Exchange" command. Display a service message about the number of products that was updated on the site.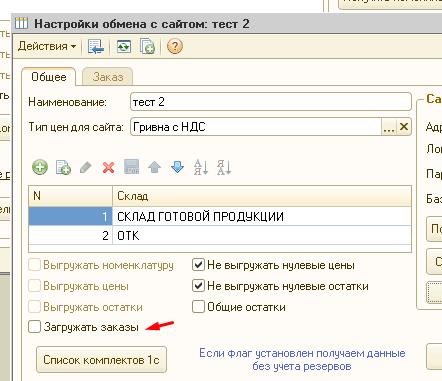 Fig.12. To use exchange orders, you need to set the flag "Download orders".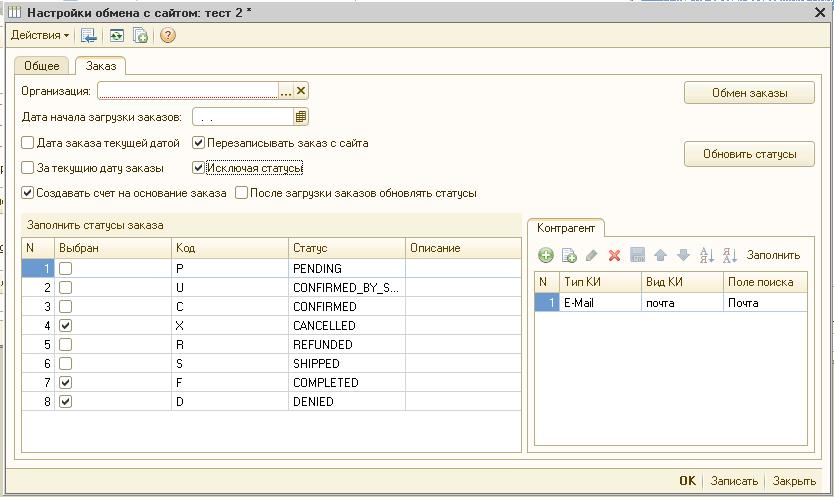 Fig.13. The command "fill out order statuses", receives order statuses from the site.
The right table "Counterparty", is designed to adjust the search for counterparts in the database, there are two types of search, "mail" and "phone".
It is possible to establish different types and types of contact information. To search.

Fig.14. The command "Exchange orders" - loads orders in 1s, with a successful download we receive a service message.

Fig.15. "Update Statuses" command - updates statuses on the site.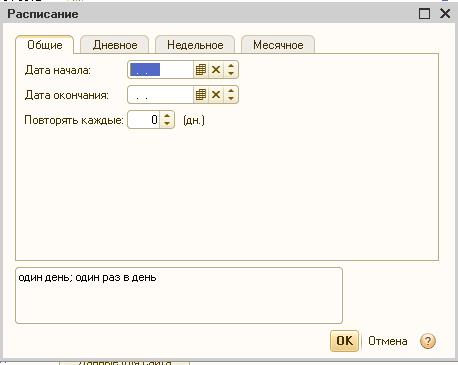 Fig.16. There is a setting for automatic uploading of information and loading in 1s. On the basis of routine tasks, you can specify the period of the job.

Fig.17. The document "Buyer's order" has been finalized, the bookmark "buyer of the site".
Cost of work: 15000 UAH.
Developer: NCT
www.nct.ua
office@nct.ua