Full description
The document "Route sheet"
The document is entered on the basis of documents of the form "Expenditure Order for Goods", in which the following requisites have been added:

Mark pickup;
Buyer's unit (used when one buyer has several delivery points or departments order each by himself);
Place of delivery (or from the data of the buyer's department on the counterparty card or the main delivery address from the same counterparty card);
Delivery area (when the delivery territory is broken into some areas (zones) for convenience of logistics).
In addition, you can configure the input based on the order of the buyer or the sale of goods and services.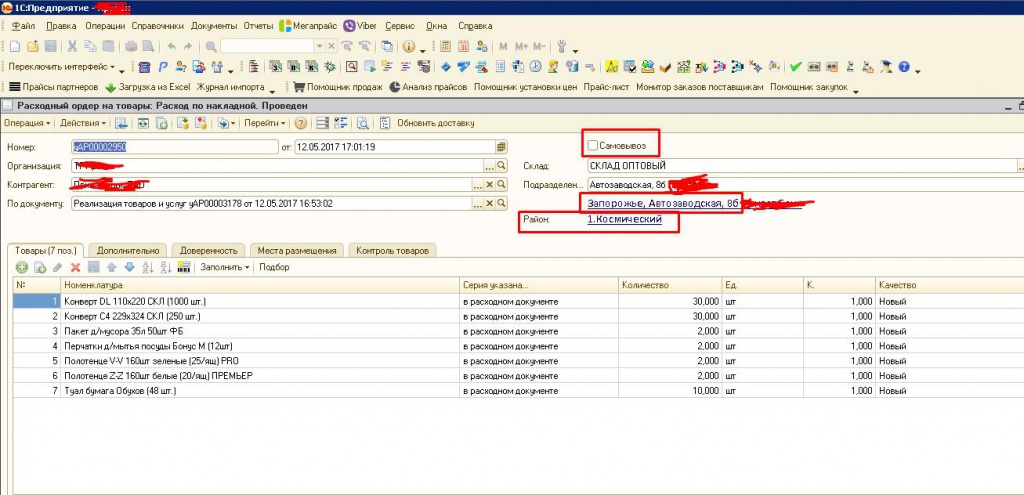 Fig.1. Formation of the document "Route sheet", on the basis of the document "Expense order for goods" with added
with requisites.
Similar requisites have been added to the customer's order, and, subject to the entire chain of documents, the document itself is also copied into the document..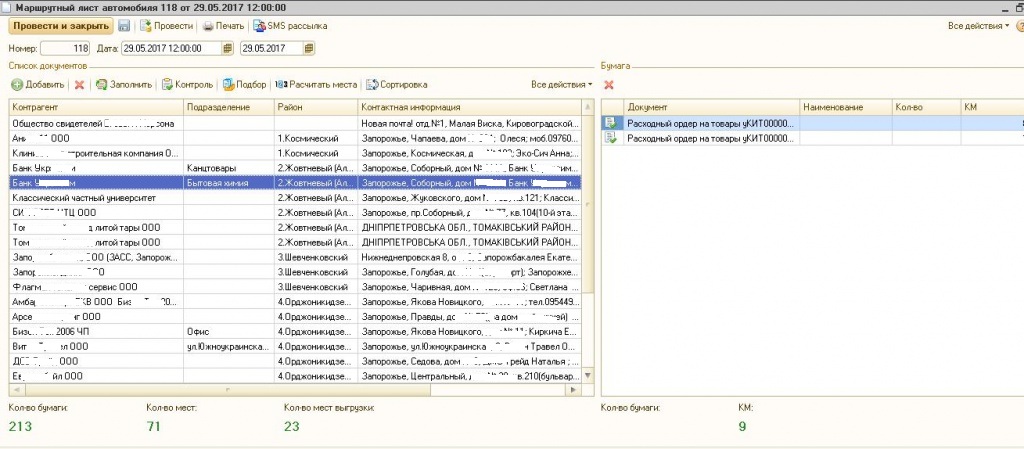 Fig.2. Appearance of the document "Route sheet".
The form of the document consists of two parts, in the left grouped data, in the right documents. At the customer's request, it is important for him to allocate a certain type of nomenclature (in this example paper), but in fact you can configure to any other kind. (Fig. 2).
The form of documents selection will allow you to filter documents for layout in the Route Sheet or you can fill in automatically on the specified date. (Fig. 3)

Fig.3. The form for selecting the necessary documents for layout in the "Route sheet" document.


Fig.4. The printed form of the document "Route sheet".

Can easily be integrated in a configuration on common forms:
Managing a trading enterprise;
Managing a manufacturing enterprise ;
Trade Management, Revision 2.3;
Accounting, revision 1.2.
The document is developed on managed forms, therefore it can work both in usual forms 1C, and managed.

If you need to integrate a routing sheet in a configuration on a managed form, you need to reconcile.
Cost of setting: 4000 UAH (without VAT), excluding integration costs in the customer configuration.


Developer: NCT
www.nct.ua
info
@nct.ua